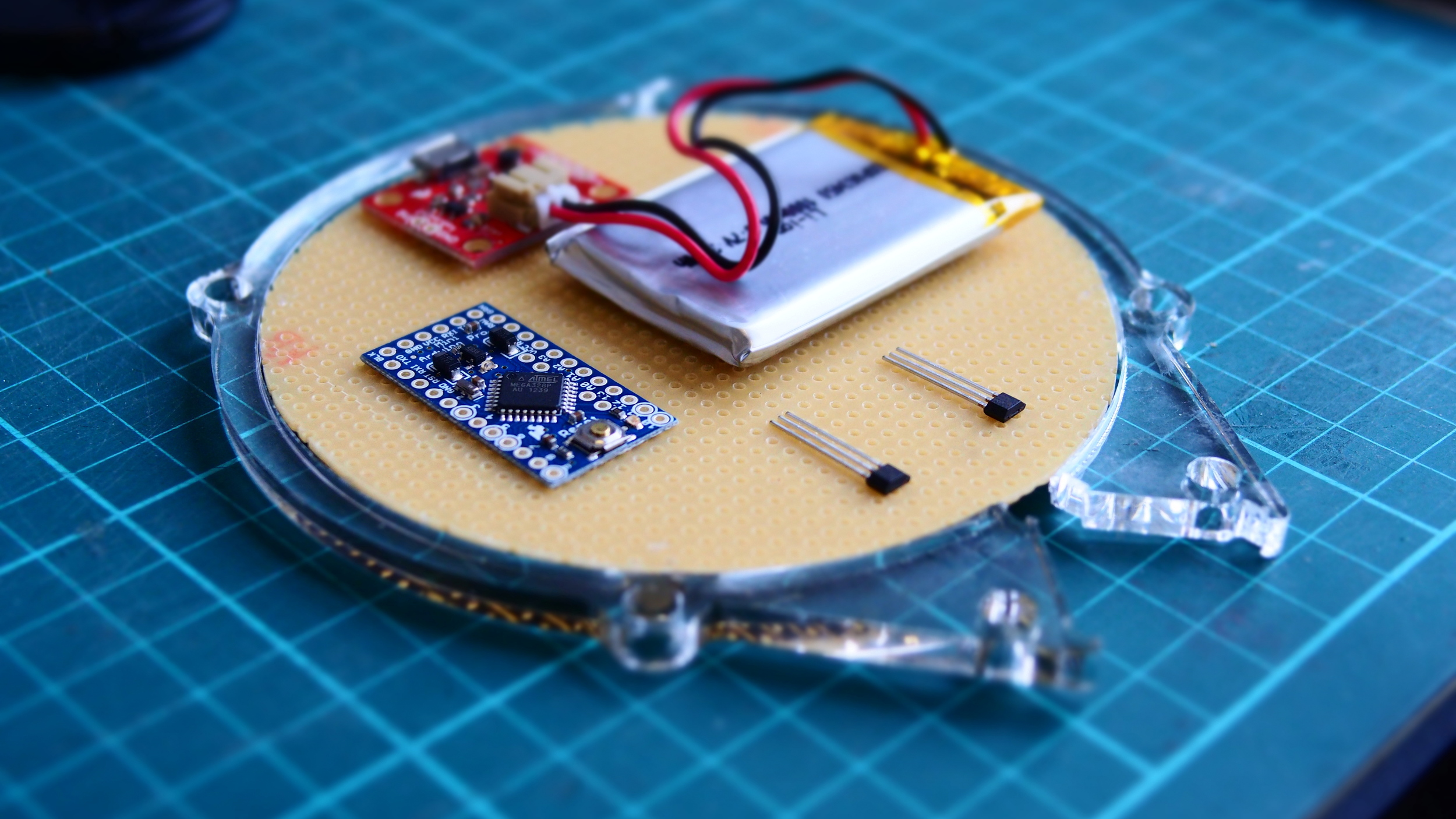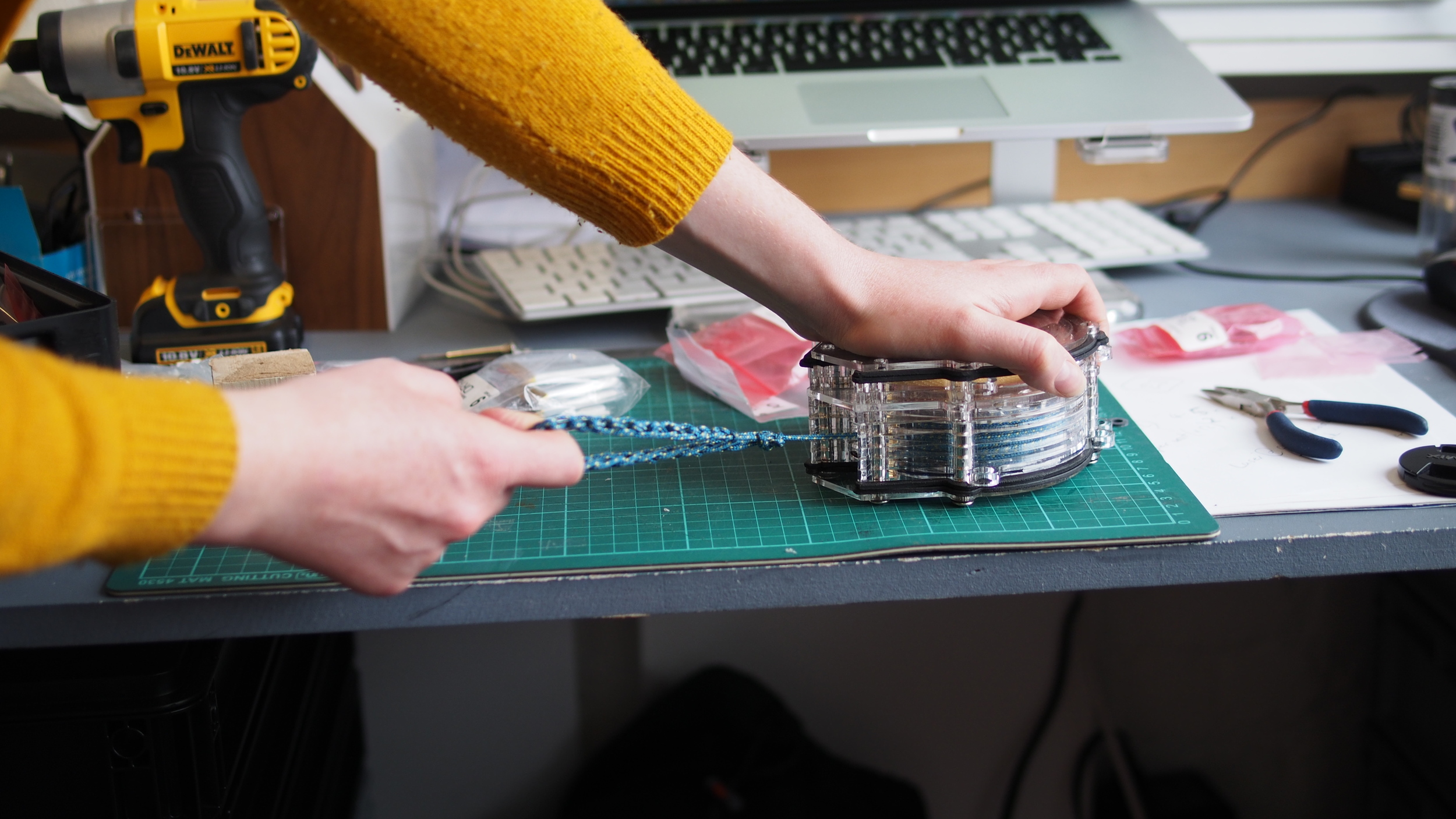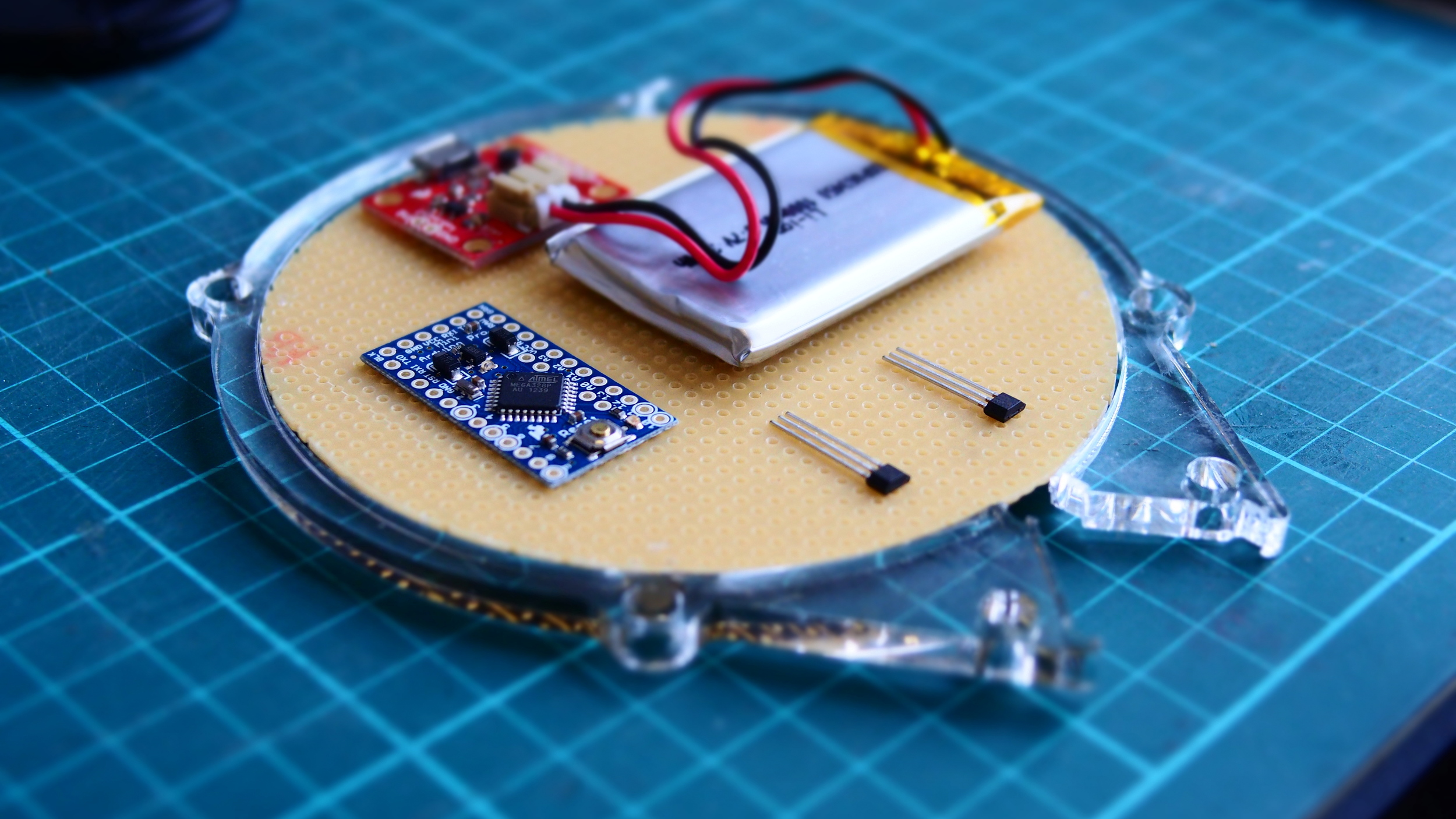 Human Harp
I worked with Di Mainstone to help develop the prototypes for her project, Human Harp. The Human Harp is an instrument that can be work by a performer, in this case the talented Hollie Miller, to create sound from motion.
My role was to develop the technology to fit inside each 'harp module' to monitor the movement of the performer and to relay it back to a computer, where the sounds would be generated.
I worked on the circuitry alongside Becky Stewart from Anti-Alias Labs and on the enclosures with David Blair Ross and Anna Cassidy. The original design for the 'harp modules' was by Copenhagen Institute of Interaction Design (CIID).
More details can be found at http://www.humanharp.org/.